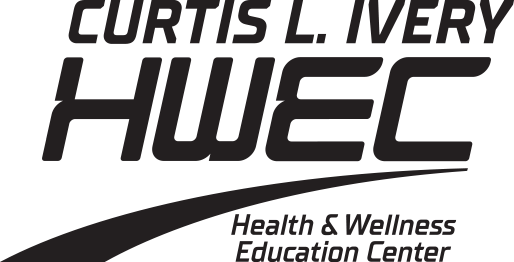 About Us
The Wayne County Community College District Curtis L. Ivery Health and Wellness Education Center is the premier health and wellness club for WCCCD students, faculty, staff and the community. The HWEC has the latest equipment, workouts, and knowledge to help you achieve all your fitness goals. Whether you're looking to get centered in a yoga class, sweat it out in a spin class, do your reps on the fitness floor or get a nutrition plan that finally works for you, the HWEC has it all.
Located on the Curtis L. Ivery Central Educational Complex, the HWEC is in the heart of downtown Detroit, proximate to southeast Michigan's leading health care systems and employers, and easy to fit into your daily schedule.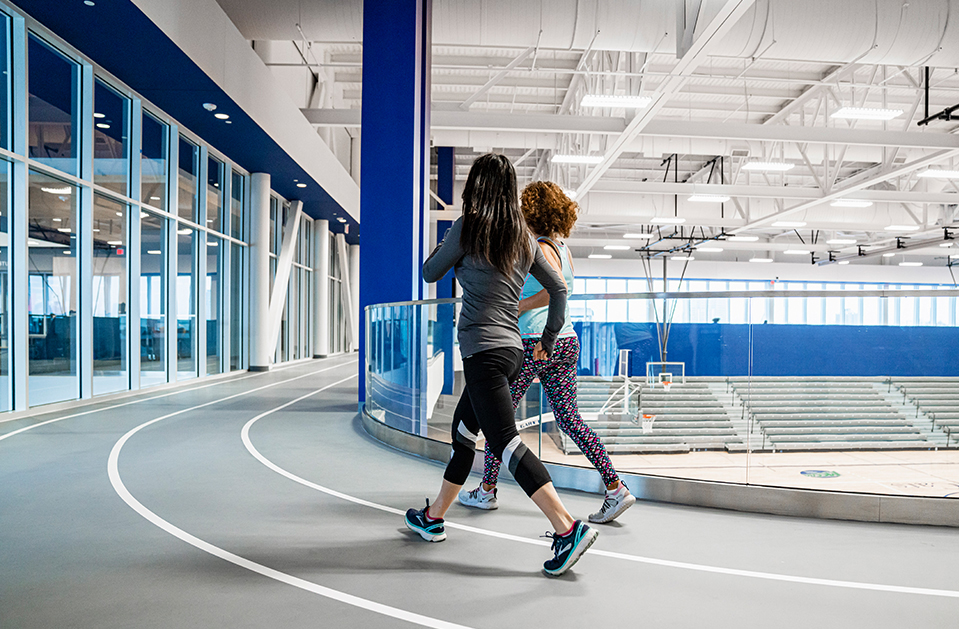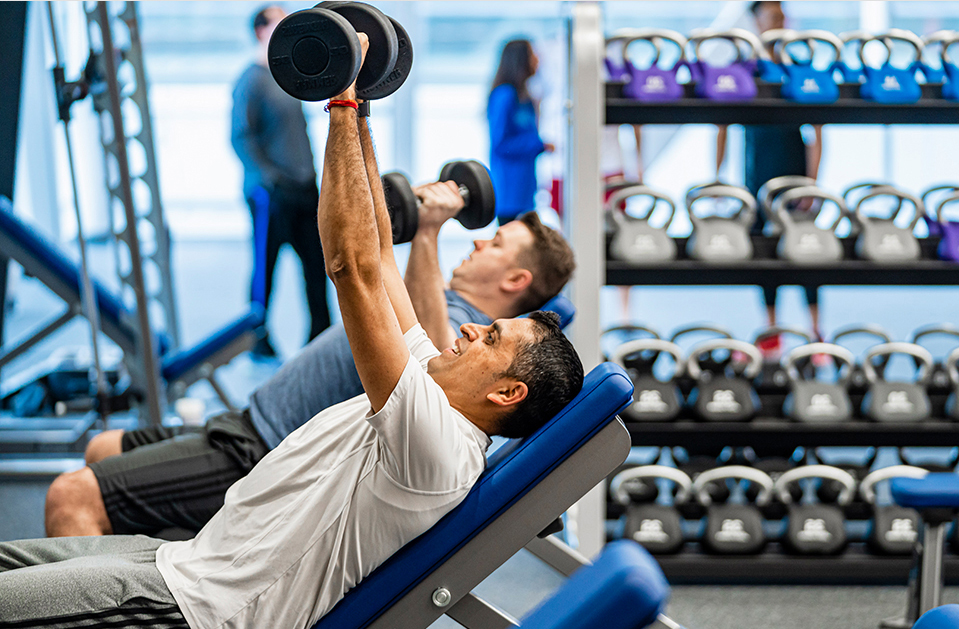 Your Membership Includes:
Life Fitness cardio & Strength Equipment
Group Exercise Classes including Cycle,
Yoga, Strength & Core
Elevated Running Track
Equipment Orientations and Instructions
Health & Wellness Education Classes
Full amenity locker rooms with showers
and towels
Onsite complimentary parking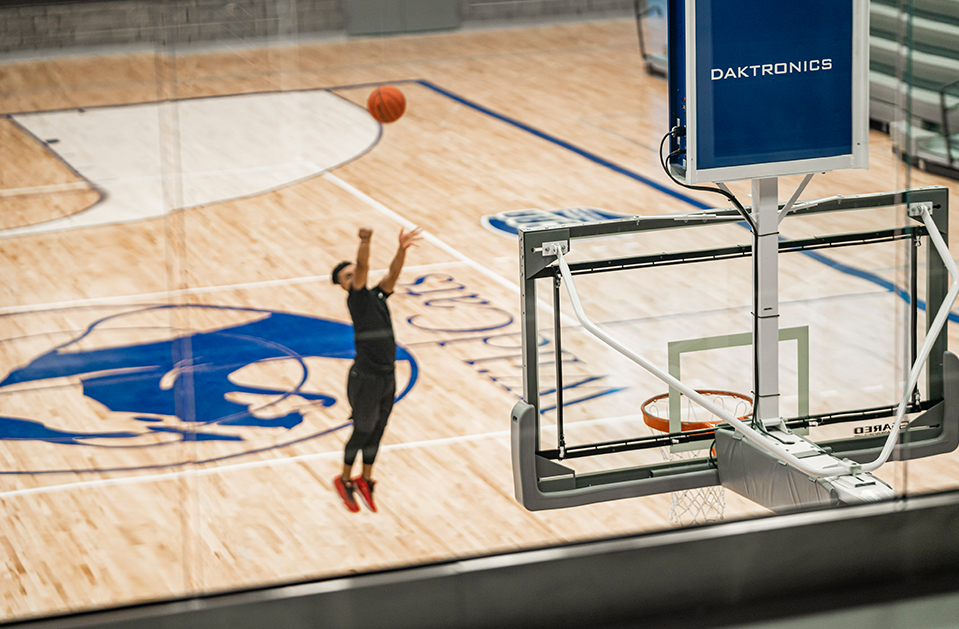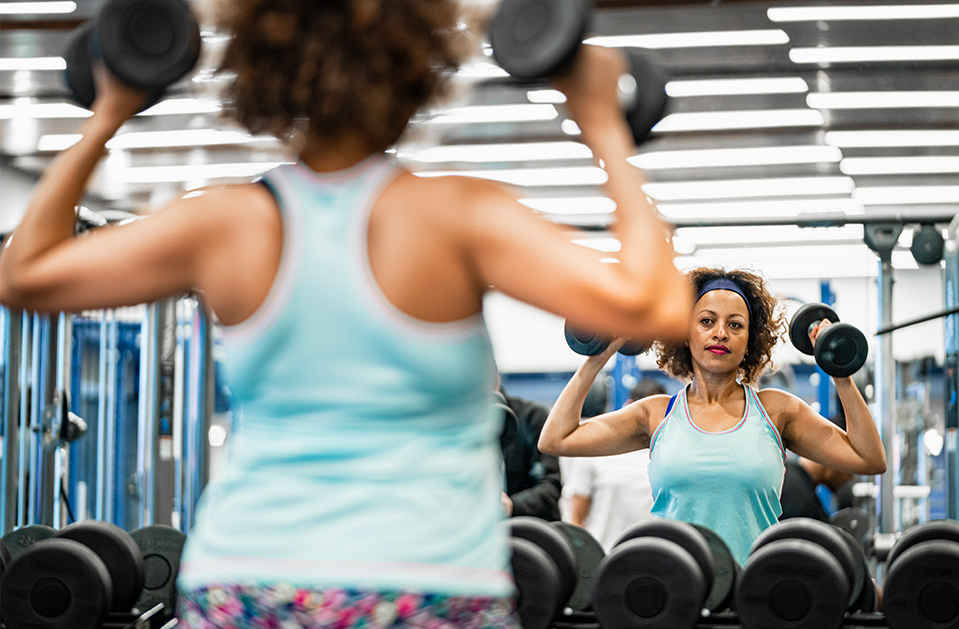 Contact Us
Address: 971 W Fort St, Detroit, MI 48226
Phone: (313) 496 – 2600 | www.wcccd.edu
Hours
Mon – Fri: 6:00 a.m. – 8:00 p.m.
Sat: 9:00 a.m. – 2:00 p.m.
Parking
Parking is readily available in the student and faculty parking lots behind the campus facility. Metered street parking is also available.